Weekend Wine Tastings
Love new wines?  Come swirl, sniff and sip on a featured wine. See schedule below.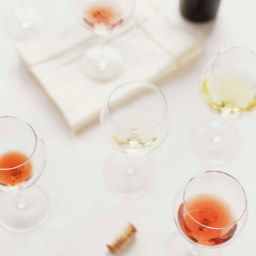 Brewery Samplings
Come and hang with your favorite brewery on a new exciting brew hitting the shelves.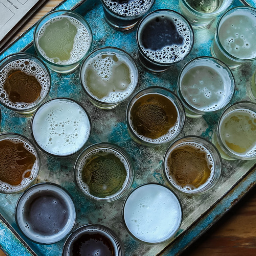 Spirits Tastings
Stop on in on the weekends, featured cocktails are the best way to experience a new flavor of fun.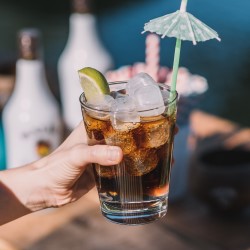 Big Holiday Events
Come join our big holidays tasting with over 100 wines from around the world.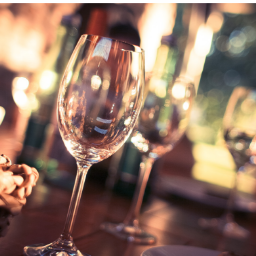 Upcoming Events in Dunedin Store
Like us on Facebook or Instagram to receive special wine events offers.