Weekend Wine Tastings
Love new wines?  Come swirl, sniff and sip on a featured wine. See schedule below.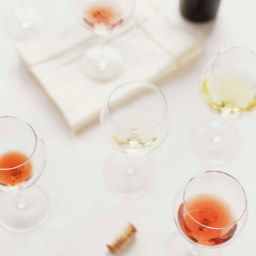 Brewery Samplings
Come and hang with your favorite brewery on a new exciting brew hitting the shelves.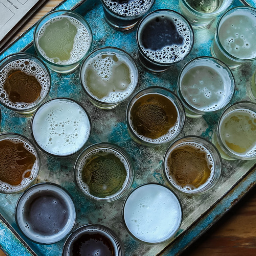 Spirits Tastings
Stop on in on the weekends, featured cocktails are the best way to experience a new flavor of fun.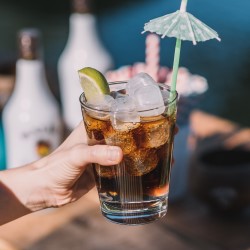 Big Holiday Events
Come join our big holidays tasting with over 100 wines from around the world.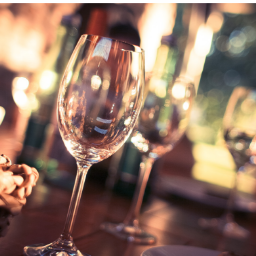 Upcoming Events in Dunedin Store
Bardstown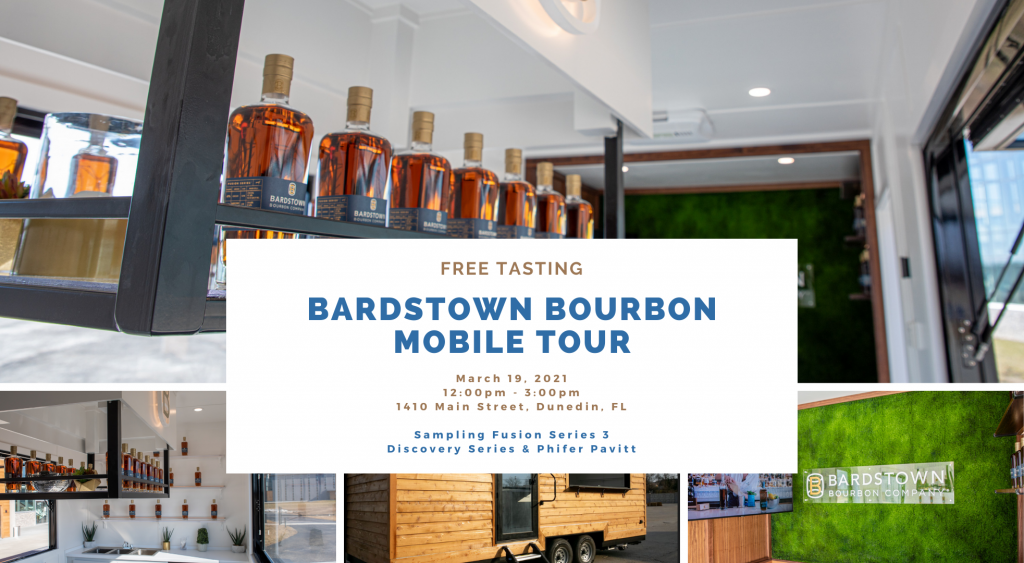 🥃 Bardstown Bourbon is bringing their Mobile Distillery Unit to Luekens Dunedin on March 19th from 12pm – 3pm!
We will be providing FREE samples of Bardstown Fusion Series, Discovery Series & the Phifer Pavitt.
When: March 19th
Time: 12pm – 3pm EST
Location: Luekens Dunedin
Knob Creek Rye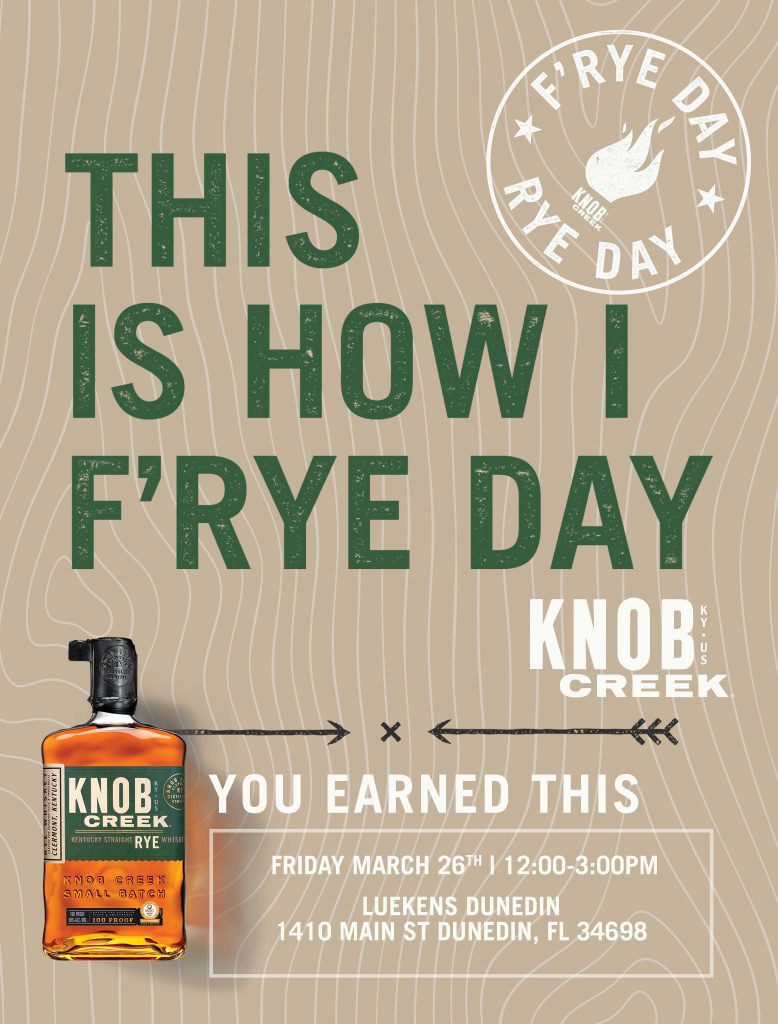 🥃 This is how we F'Rye Day at Luekens! Join us and Knob Creek on March 26th from 12pm – 3pm at Luekens Dunedin for free samples & more! #KnobCreek #RyeWhiskey
When: March 26th
Time: 12pm – 3pm EST
Location: Luekens Dunedin
Like us on Facebook or Instagram to receive special wine events offers.