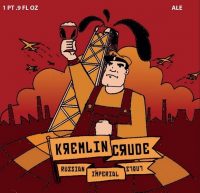 Out of stock
$

4.96
A decadent stout, inspired by the special British ales exported to the Russian Court, during the 18th century. It is bla...
Read More
out of stock
Quick Shop
$

16.96
This Imperial Milk Porter is aged in Heaven Hill Bourbon barrels for six months then infused with whole cocoa nibs and r...
Read More
In Stock
Quick Shop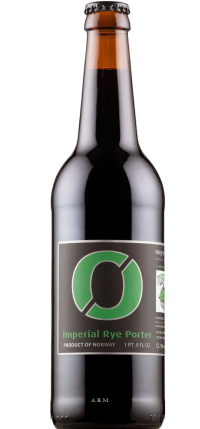 Out of stock
$

4.96
Imperial Rye Porter is a dark ale weith lots of character, brewed by Spike and Kjetil. The best of both worlds!...
Read More
out of stock
Quick Shop