Want to be a Luekens Team Player?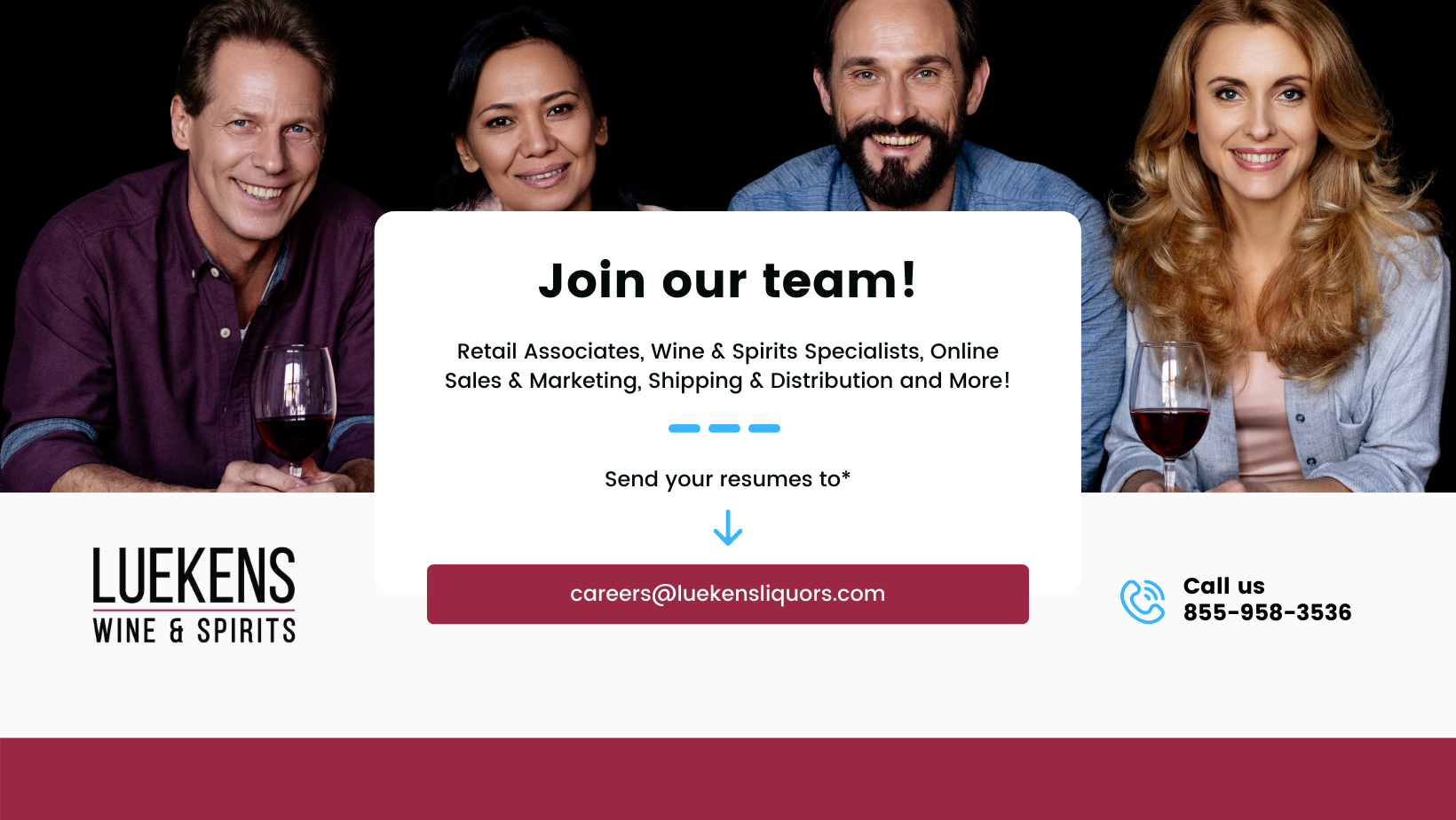 *Résumé or CV is required when submitting your request for a career opportunity.
Career Opportunities at Luekens Wine & Spirits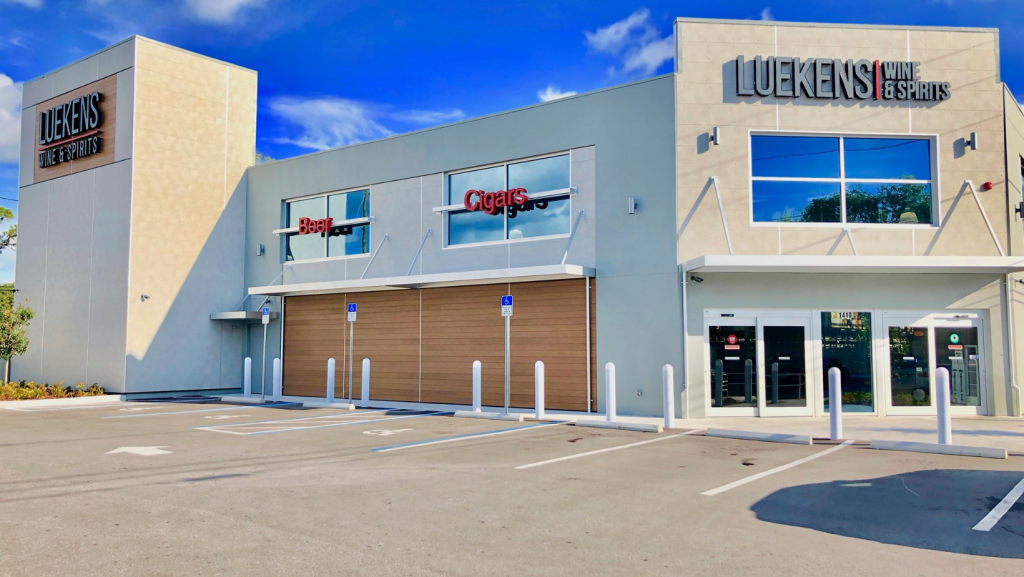 Retail Stores
We have 6 retail stores throughout Pinellas and Hillsborough County, Florida that hire both full and part-time retail associates, shift leaders with retail experience, inventory and merchandising associates, wine, spirits and beer specialists, managers and more. You may also be able to find temporary or seasonal positions available during the holiday season. Click here to Learn More.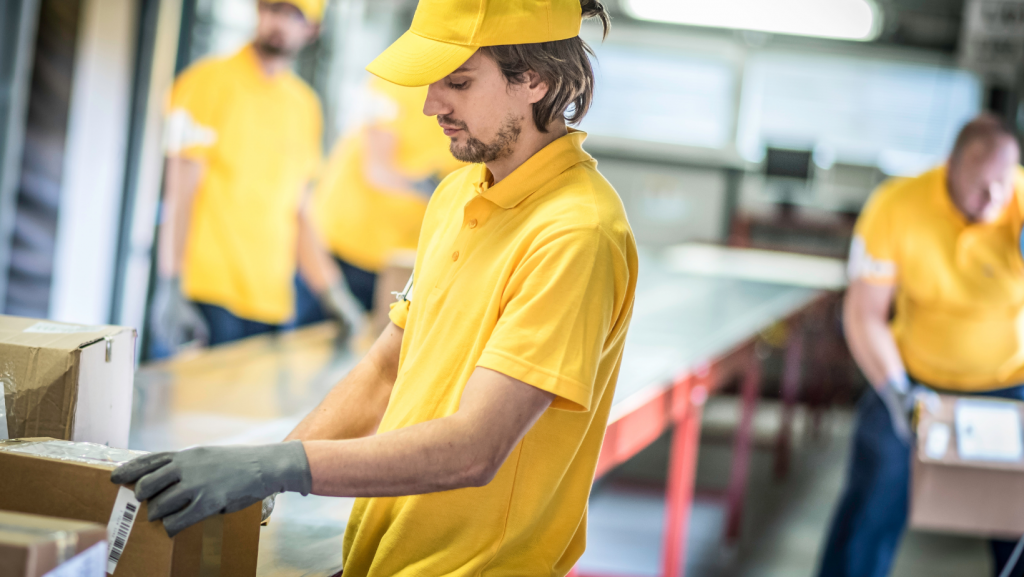 Online, Shipping & Distribution Department
In addition to our retail stores, our online and shipping department continues to rapidly grow. We have open opportunities for full and part-time associates. This exciting and fast-paced environment provides associates an opportunity to work and learn within the receiving, picking, packing and shipping services we provide to our customers. Click here to learn more.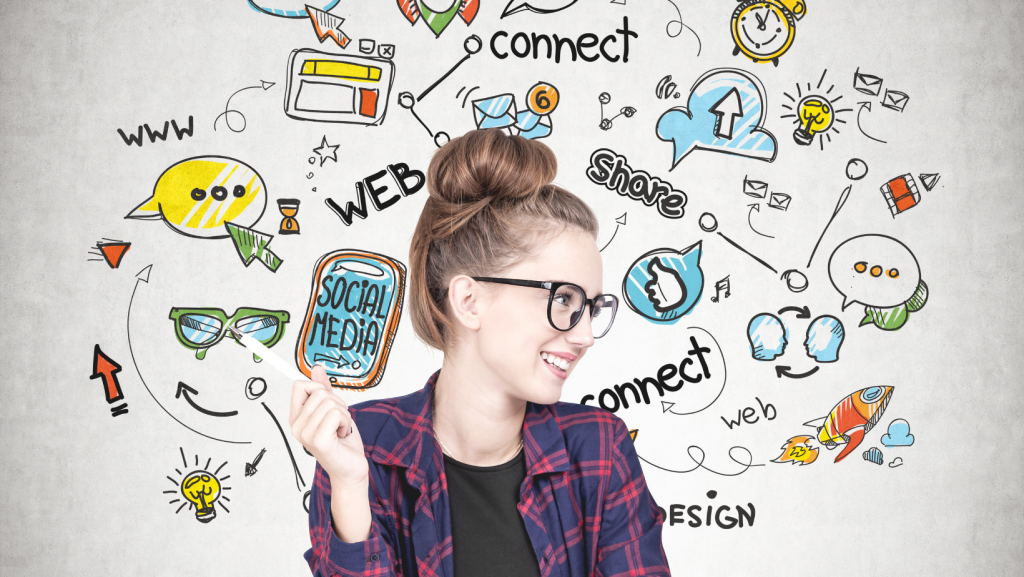 Digital Design, Marketing & Advertising
We are looking for a creative team that is obsessed with creating an engaging and modern digital experiences for our customers. This includes designing, building and maintaining our social media presence, planning and executing all web, SEO/SEM, database marketing, email campaigns and display advertising campaigns. Are you ready to bring your creative genius to our team?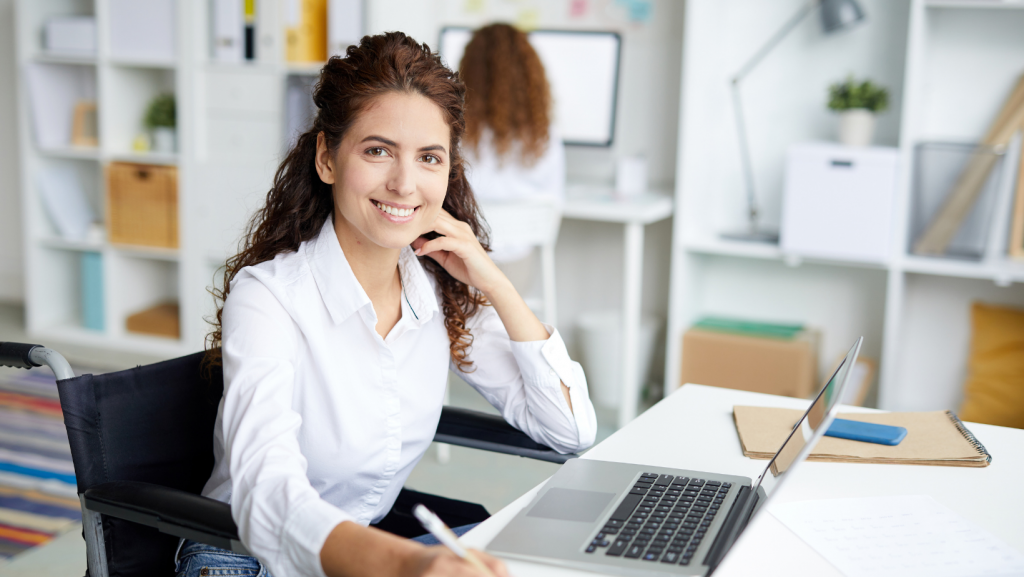 Corporate Office
If you are looking for a position in a corporate environment with a fast paced family owned company, look no further. Positions may include human resources, technology, bookkeeping, purchasing and inventory control, office administration, and executive assistants at our Dunedin, Florida based headquarters.
More Opportunities Coming Soon…